Windshields & Auto Glass
(Your Shop's Name) is proud to be your (Your Shop's City) windshield and auto glass center. If your vehicle has a cracked or broken windshield or any other broken auto glass, we can offer you better than average pricing as well as fast service.
If your windshield has been cracked by a rock, we may be able to repair it at a fraction of the price that would be required for total replacement. At (Your Shop's Name), we have that service available as well. If you need a new windshield, something else to keep in mind is that your insurance company may cover the cost for a replacement.
At (Your Shop's Name), we not only fix windshields and auto glass, but we offer complete automotive repair. We invite you to give us a call or come by our shop.
(Your Shop's Name) is conveniently located at (Your Shop's Address), which is near the intersection of (Cross Streets). Our business hours are 7:30 to 6:00 Monday through Friday and 8:00 to 2:00 on Saturday. We hope to see you soon!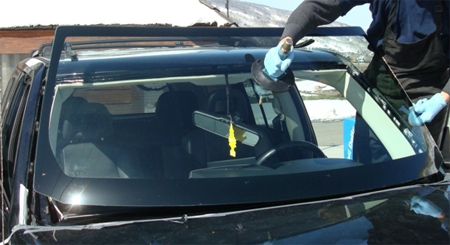 Give us a call at (Your Shop's Number).