Pre Purchase Inspection
Thinking about buying a used car or truck? At (Your Shop's Name), we offer a full comprehensive used car inspection which will help you determine if the vehicle you're considering is a smart purchase. Emotions can sometimes play a big factor in purchasing a vehicle and often the mechanical condition as well as critical safety items are overlooked. We can help you eliminate much of the anxiety and give you an accurate condition report of the vehicle.
A used car inspection is an accurate assessment of the overall condition of the vehicle by one of our ASE certified technicians. We'll look over everything from the tires to the drivetrain, visibly check for leaks, check the ac and heater, look over the vehicle for prior collision damage as well as driveability. Upon completion we'll give you a written pre-puchase inspection report along with our recommendations. When buying a used vehicle, a used car inspection from (Your Shop's Name) can help ease your mind.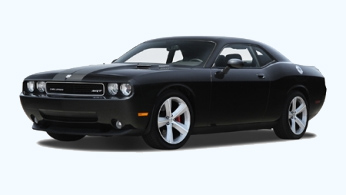 (Your Shop's Name) is conveniently located at (Your Shop's Address), which is near the intersection of (Cross Streets). Our business hours are 8:00 to 6:00 Monday through Friday and 8:00 to 1:00 on Saturday. We hope to see you soon!