Engine Repair
(Your Shop's Name) is proud to be your (Your Shop's City) engine repair center. If you're considering an engine rebuild or replacement, we offer very competitive pricing, a 3 year 100,000 mile warranty and outstanding customer service.
At (Your Shop's Name), we have ASE cetified master technicians who have extensive experience with engine rebuilds and replacement. We also have at our disposal an extensive line of high quality remanufactured as well pre-owned vehicle engines. We service both import and domestic vehicles as well as gasoline or diesel engines.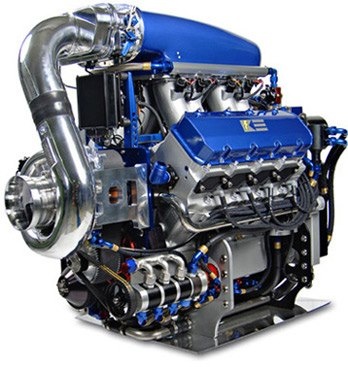 Give us a call at (Your Shop's Number).
(Your Shop's Name) is conveniently located at (Your Shop's Address), which is near the intersection of (Cross Streets). Our business hours are 7:30 to 6:00 Monday through Friday and 8:00 to 1:00 on Saturday. We hope to see you soon!